With the addition of advanced technology in our office, we are committed to providing
innovative and high-quality patient care.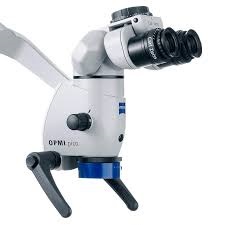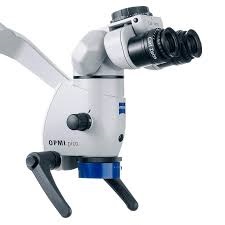 Surgical Operating Microscope
We utilize special operating microscopes. Magnification and fiber optic illumination are helpful in aiding the doctor to see tiny details inside your tooth that would otherwise go undetected.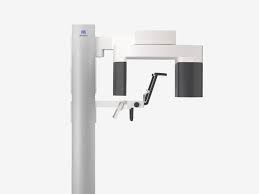 CT(computed tomography)
Our practice also utilizes state-of-the-art, full-cranial cone-beam CT(computed tomography) technology that provides highly accurate 3-D radiographic images for diagnosis and treatment planning. Undistorted, anatomically correct views of the jaws, teeth and facial bones along with cross-sectional (bucco-lingual), axial, coronal, sagittal, cephalometric, and panoramic views are easily generated. These three-dimensional images can greatly enhance the level of anatomical accuracy and patient care.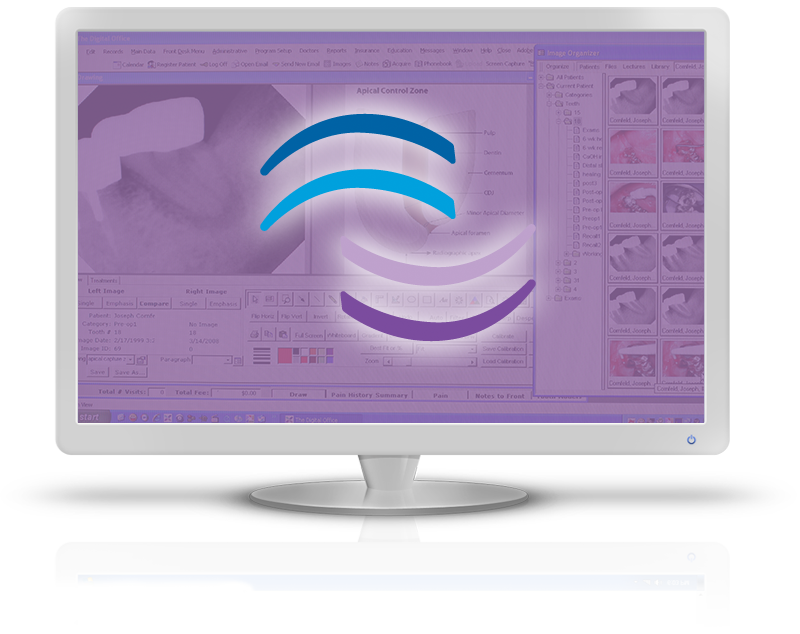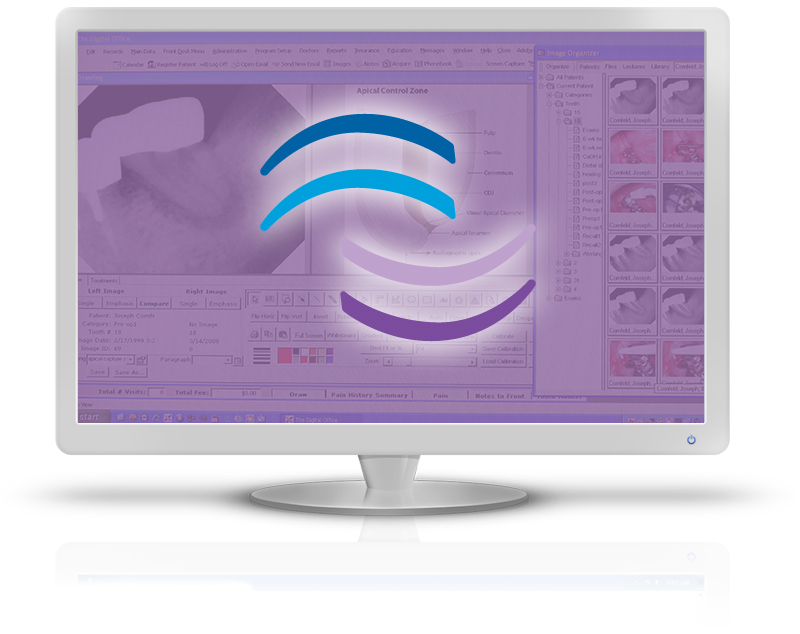 TDO Software
We use TDO Software as it is considered the best endodontic software available. It is used to manage all patient records and information and has comprehensive modules that make our office paperless, a great convenience for our patients and referring dentists.  The website integration allows our patients to securely access the site to complete the medical history and consent forms online before their appointment. The software allows our referring dentists to make referrals and receive their patients' reports and imaging through a secured HIPAA compliant portal right after the patient is seen.  This technology enables us to diagnose and treat our patients more efficiently and to communicate more effectively with both the patient and referring doctor that is secured and HIPAA compliant.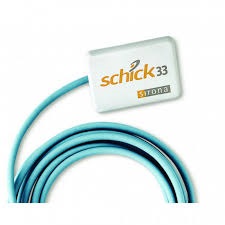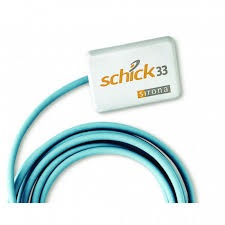 Digital Radiography
We use an advanced non-film computerized system, called digital radiography, that produces radiation levels up to 90 percent lower than those of already low dose conventional dental x-ray machinery.